Ron Shandler'S CREATIONS, PAST AND PRESENT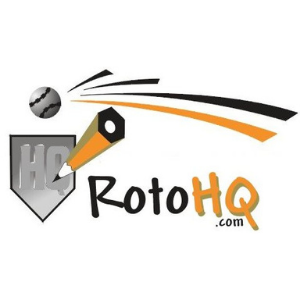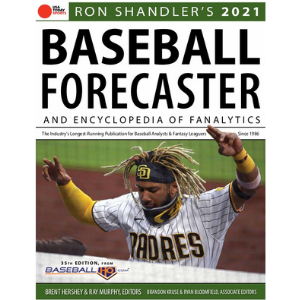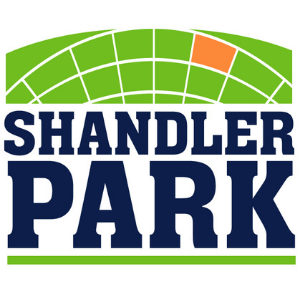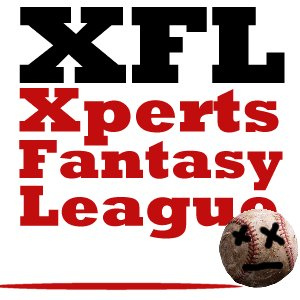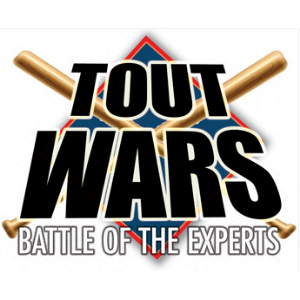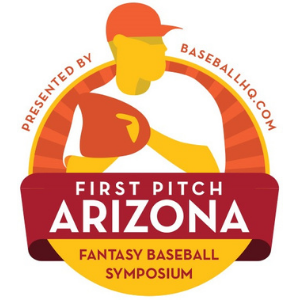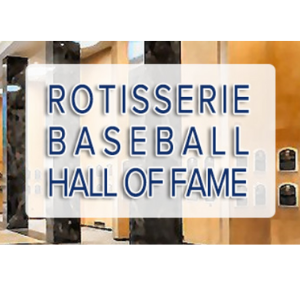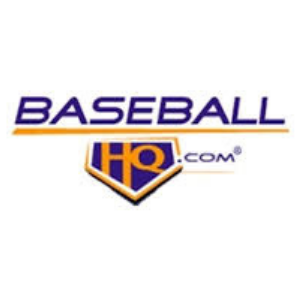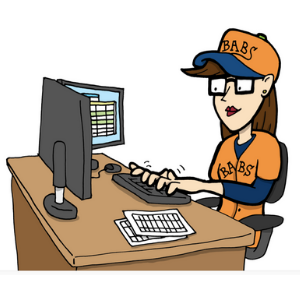 For those among us who have been playing roti-ball since the early 1980s, Baseball HQ is a dream become reality. Cheers to Ron Shandler, whose open methodology and consistent approach provides the best player performance predictions in the roti-universe.

F. X. Flinn,
editor of the original Rotisserie rules and first publisher of 'Rotisserie League Baseball'
"Shandler loves him" was a commonly-used phrase at the Rotowire staff auction when we wanted to drive up the price of a player.
Scott Pianowski,
Rotowire.com
There are dozens of Web sites retailing Roto advice. The best I have found is BaseballHQ.com, which does a superb job blending the practical and the theoretical. Many was the day that I passed the office of Senior Writer John Byrne, who won our league last season, and found him studying BaseballHQ.com when he should have been finishing a story or something. Not that I'm bitter.
Business Week, "How to Build Your Dream Team"
March 31, 2003
For massaging the numbers and writing clearly about them, no one's better than Ron Shandler.
Frequently asked questions