Always intrigued by different gaming formats, Ron created a monthly fantasy competition. Shandler Park market-tested well but was launched at the same time that daily fantasy games were exploding, and could not build a customer base quick enough.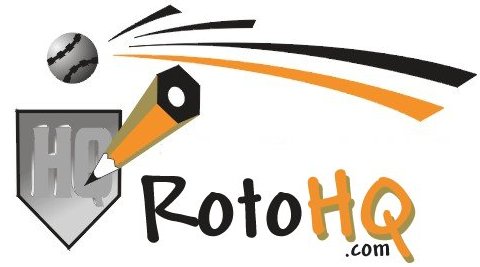 Over the first 15 years of Baseball Forecaster books and newsletters, Ron had accumulated hundreds of evergreen strategy essays. RotoHQ was the online archive for that content. When BaseballHQ.com was sold in 2008, the RotoHQ material was folded back into the main website.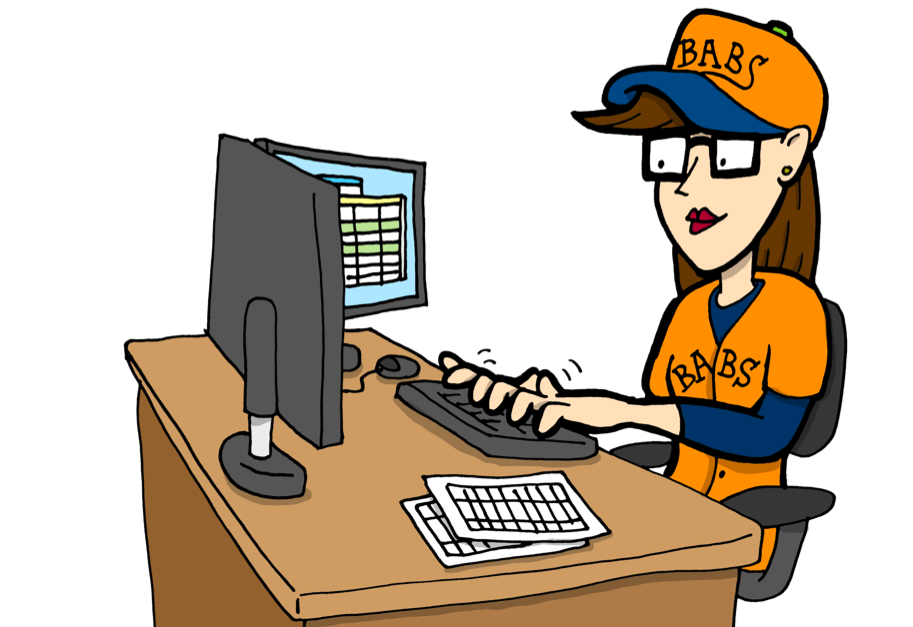 After three years residing at RonShandler.com, the Broad Assessment Balance Sheet and the annual BABS Draft Game Plan finally got their own home at BABSbaseball.com.