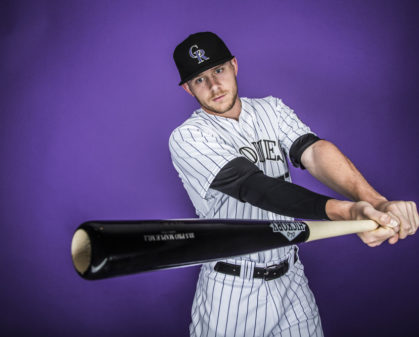 by Patrick Cloghessy

Oh, the halfway point.  That sweet (arbitrary) line allowing us to refer back to this season's 1st half or 2nd half. More importantly, it's time to reveal the BABS All-Stars!  
This list will not address the Freddie Freemans and Nolan Arenados.  We are more interested in the black swan types. Guys who seemingly emerged from...