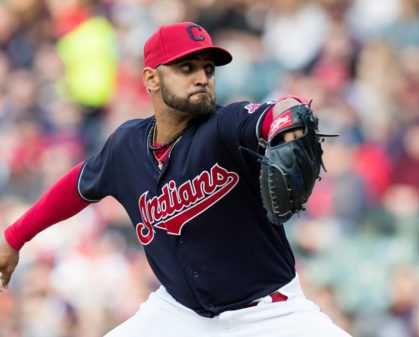 In the recent readership survey, I received no fewer than a dozen comments about using BABS during the season. "How do I use it? How can it help me? Is it even a viable tool?"
These are difficult questions.
We want to be able to use BABS during the season. Most of you have bought into the philosophy behind BABS and the conceptual approach she uses on Draft...