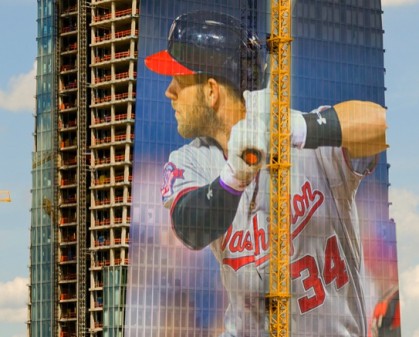 To all my friends:
It's been a transitional year for me. Back in May, I parted ways with BaseballHQ.com after having founded the site 19 years ago. In June, I decided to pull up stakes at ShandlerPark.com after finding the short-run gaming space too volatile. (And not a day too soon, apparently.)
So, folks have been asking me, "what's next for Ron Shandler?"
Well, I joined ESPN.com shortly...