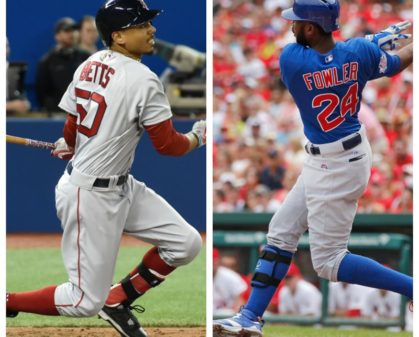 Through nearly two months, we are starting to see some of the early season's extreme performances settling down. But even within that settlement, there are a few players who are taking that next step up.
A reminder about how to use the chart:
Batters and pitchers, individually, are ranked by skill, regardless of playing time. In this way, you can identify the skills tiers and cherry pick players...