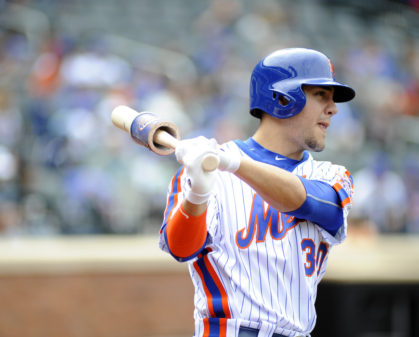 Today is the final day to take 50% off a subscription to The Athletic.
by Doug Gruber
Welcome to the outfield, where the skills are extreme, diverse and plentiful…more than enough for even the deepest mixed league. From superstars to end game speculations, BABS provides bountiful possibilities to fill every owner's outfield roster needs.
Extreme skills are rare and treasured. The outfield pool contains 11...