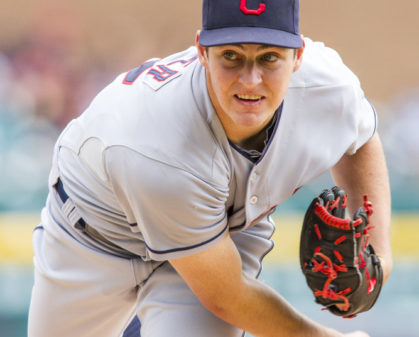 This is my weekly article for ESPN Insider.
There is a reason why four starting pitchers had first round ADPs last month. Elite pitching is precious and scarce. So if there is any hint that some new stars could be emerging, free agent foragers will be all over them.
Once again, he who hesitates is lost.
As with batters, some early surprise performances are clearly outliers, some are...