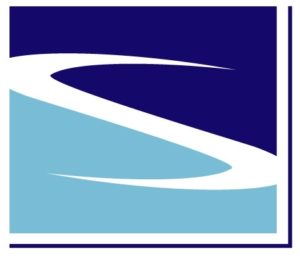 COMING FALL 2023, from Triumph Sports!
Over 35 years in this industry, Ron has pretty much seen it all. So, before those memories are lost to time, he has started writing a book that chronicles how the industry began and the people who became its first "experts." 
Fantasy Expert follows the rocky road of competition and how it drove the growth of a new industry…
Bill James vs. Elias 
Rotisserie's Founding Fathers vs. Fantasy
Ron Shandler vs. Alex Patton vs. John Benson
LABR vs. Tout Wars experts leagues
The old guard vs. the internet
Fantasy Expert is also a scrapbook of artifacts from the 1980s and 1990s, a behind-the-scenes tell-all and a romance novel, all told through the warped semi-autobiographical lens of the author.
Okay, maybe not a romance novel.
Coming Fall 2023, from Triumph Sports! Sign up on home page for periodic excerpts.