Tout Wars Drafts – This Weekend – March 24-26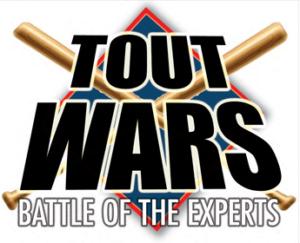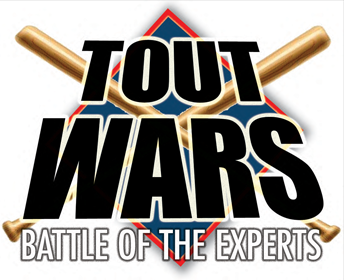 The 20th annual Tout Wars drafts will take place this weekend, Friday, March 24 to Sunday March 26. This is the national experts competition profiled in the 2006 book, Fantasyland, and the 2010 documentary film of the same name.
All four drafts — Head-to-Head, American League auction, Mixed Auction and National League auction — will be broadcast live on SiriusXM Fantasy Sports Radio and on the FNTSY Sports Network. However, for the first time in many years, these drafts will be open to the public as well. Join the fun at Rock 'N' Reilly's Irish Rock Pub in the Renaissance Hotel, 218 West 35th Street (on the rooftop on the fifth floor) in New York City. This is the home of the FNTSY Sports Network. 
Meet all your favorite industry writers and analysts, from ESPN, USA Today, Yahoo, Rotowire, MLB.com, Baseball HQ, Mastersball, and dozens of other fantasy baseball information sources. Follow along as we draft our teams for the 2017 season. See you there!