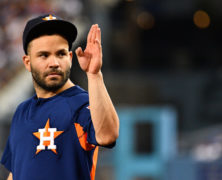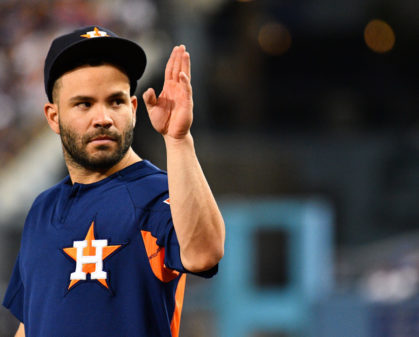 Here's hoping your 2018 fantasy baseball season has been a success. The final BABS ratings have been posted to the site.
With the completion of the fantasy season, it's time to look back and see how I fared in 2018.
Not well.
In fact, 2018 has been a year I...
Read More